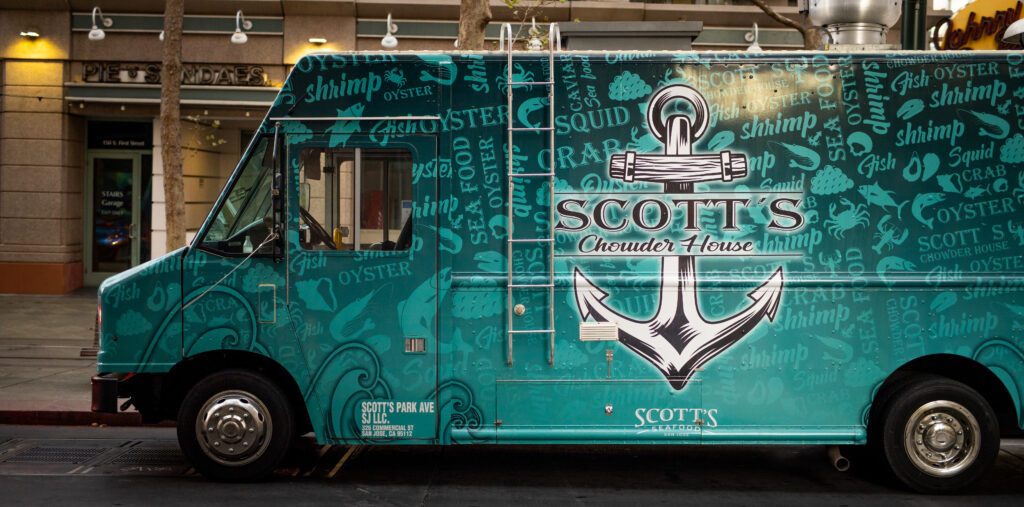 Scott's Chowder House offers catering for very occasion. Whether you are hosting a team building event for colleagues or a memorable birthday experience with friends, we are here to provide you with high quality, sustainable food options.
Our corporate catering program can be customized to fit your needs. We are able to accommodate a wide range of events, from an intimate party for 5 to a large company gathering for 2000.
To learn more, fill out the form below or call us 408-531- 6421 and we will get right back to you!